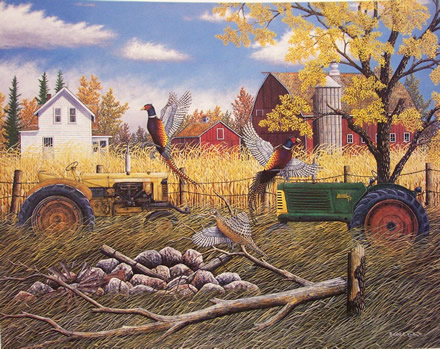 Care home selection can present a difficult and emotive challenge to those seeking to place their loved ones into supported accommodation. Which location and type of care home are two of the many questions that spring to mind, with people feeling under pressure to make the correct decision.
Start off by whittling down location, ensuring that your loved one or family member is within easy reach of local amenities, as well as being close to friends and family. Pick an area which is close to their favourite place, Organic Gardening Magazine as its important to remember that those in care homes still want to go on days out and excursions. Transport links are also a must-have to ensure ease of accessibility for the care home resident and those visiting.
Once you've identified a catchment area, undertake research on the care homes of the area. By going through a care broker, you can find out the most suitable care homes as well as saving yourself time looking up every care home in London for example. By looking on the Care Quality Commission's site, you can look up care home inspection reports and obtain printed copies. This really is a must before deciding on a care home, as it's no good taking establishments on face value.
Visiting a shortlist of homes is vital – don't be afraid to take a checklist with you and ensure you speak to the manager of the establishment. Your loved one could be paying a substantial amount to reside in the home, so you need to make sure the home is well managed and the staff are friendly. Quizzing management and observing the organisation of the staff is a key performance monitor. Whilst you're walking around the home, note down if there are any unpleasant odours, any trip hazards, the cleanliness of the accommodation and the temperature. A draughty or boiling hot environment is not ideal for an elderly person or someone needing care, as comfort is paramount.
Check out the communal spaces, observing whether the home offers any activities such as painting, karaoke or quizzes. Activities are a great way to stimulate the mind and keep residents happy, fulfilled and engaged. Access to the internet and a personal phone line can be must-have's for some people – many residents enjoy using skype or social networking channels to keep in contact with relatives.
There are many more options to check out depending on your loved one's preferences, such as does the care home accept pets; can family members stay and what menu's are on offer, so ensure you speak to them to gain an understanding of what issues are most important to them and pick accordingly.
Don't be afraid to take your loved one along for a visit and welcome their Interior Decorating Ideas feedback; after all they will be living there so will need the final say.