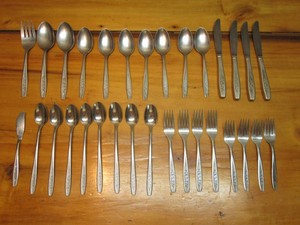 Wardrobes are an excellent way to complement any bedroom. Perfect for storing clothing, these freestanding structures can add to your home's decor and create a great space saver in your bedroom. Also called armoires, these free-standing closets usually feature a hanging bar as well as shelving or drawers for clothing storage. Wardrobes can function not only for clothing storage, but for decorative purposes as well. However, choosing the right wardrobe finish for your bedroom can be tricky if you're not sure of what to look for.
Birch Balcony Decorating Ideas On A Budget
The natural birch colour wood gives a blond, natural look. Some people choose to stain their birch furniture other colours, while others leave it as it is for an outdoorsy and rustic look. The birch wardrobe looks best when complementing a woodsy decor. Use it in your seaside location or in a room with exposed natural beams.
Beech
Beech is a medium coloured wood which is beige to brown in colour. Choose a beech wardrobe to accent a neutral decor. Use with forest green or brown furniture. Add a flowing green plant to the top of your wardrobe for a natural-themed accent.
Cherry
Cherry wardrobes are a darker and richer in colour. This deep brown wood almost appears reddish at first glance. The cherry wardrobe goes perfectly with a similarly coloured sleigh bed. Cherry wood gives off an antique look, so adding in a few accent items such as banker's lamps or stained glass mirrors make an excellent effect. The cherry wood darkens the room, so be sure to let in plenty of light from windows and doors.
Walnut
Walnut wardrobes complement just about any decor, but are used most often in contemporary design. Pair your walnut coloured wardrobes with platform beds for Small Storage Pieces an edgy feel. Use your walnut wardrobe along with recessed lighting. Add in silver accents such as lamps, vases and picture frames to complete the look.
White
If you add white coloured wardrobes to a room it gives it a romantic and classy feel. Perfect for the shabby chic look or a little girls bedroom, white wardrobes are versatile as well as stylish. The white wardrobe is a canvas for the imagination, and can be painted or designed with stencils for a custom look.