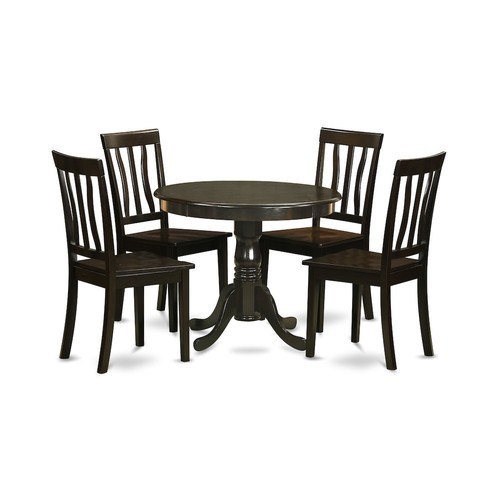 We all like to think our home is protected by the insurance we pay for… but many people don't realize that these common factors could not only affect their coverage, but also cause a cancellation of their policy if unreported to their insurance agent. Also, when shopping for insurance, these factors will cause your quoted premium to skyrocket. Do you have any of these risks?
1. Aggressive dogs or certain dog breeds – Even if your dog is a cream puff and would probably lick an intruder to death, many insurance companies have what we like to call a "bad dog" list. This usually contains Pit Bulls, Rottweilers, Chows, German Shepherds, and Bull Mastiffs, among others. Houzz Garage Ideas This will not necessarily cause you to get turned down for coverage, as some companies will simply require that you sign an Animal Liability Exclusion Waiver. This means that if your dog was to bite someone or cause any property damage, that your homeowners insurance would not cover it.
2. Slides or Diving Boards on Swimming Pools – Most insurance companies will not cover liability risks such as slides and diving boards on swimming pools. Not disclosing this important information could void any swimming pool liability coverage. When applying for insurance, the company will probably force you to remove either of these items before coverage will be granted.
3. Trampolines – Most companies will not cover trampoline liability, and just the mere fact of owning one may disqualify you from getting homeowners insurance.
4. Wood Burning Stove or Pellet Stove – Having either of these will not necessarily disqualify you from coverage, but it will raise your insurance premium. You may be able to skirt around this issue if you had your secondary heating source factory or professionally installed.
5. Swimming Pools without Fences – Pools without a fencing perimeter are not only ineligible for insurance coverage, but also violate state law. Fences do not necessarily have to enclose the pool, but do have to enclose the yard.
6. No Prior Homeowners Insurance – Unless your home is a new purchase, you should always have coverage on your home. A substantial gap will make the insurance company question why you are suddenly seeking coverage when the home has been previously sitting uninsured, which often indicates a potential claim. This may cause you to be declined for coverage, or may cause your premium to be higher.
7. Vacancy – If you move into another residence and your home is up for sale, or if you plan on renting it out and have yet to retain a tenant, your home is considered vacant if it has been empty for over 30 days. At this point, you will need to cancel your regular homeowners policy and purchase a Vacant Dwelling policy. This will be more expensive, but will give you the proper coverage needed in the event of a claim.
Still unsure if you are adequately protected? Call and speak to one of an insurance agent who specializes in Manufactured Home Organic Garden Effect and Dwelling Insurance. An agent will assess your situation and match you with a policy that meets your specific needs.