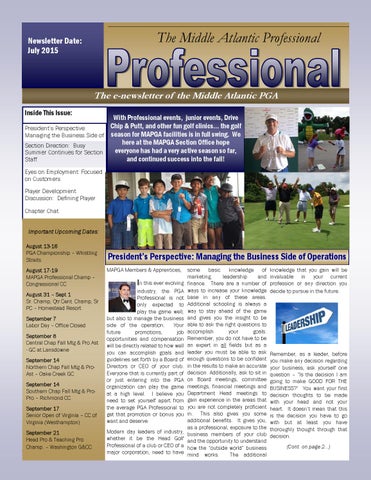 Real estate professionals know that a staged, decorated house almost always sells more quickly and for a higher price than a vacant one. House Renovation Ideas Interior Lived-in homes are much more appealing to buyers, because buyers don't have work as hard to visualize their own furniture in the space.
What many sellers don't realize is that they can get a "home stager" essentially for free by using a home tending company to place renters in the property at a reduced rate. They live in the property and agree to keep it in model condition, and in return they get cheaper rent.
Home tending is an ingenious alternative to staging that goes well beyond simply furnishing the home. It provides upkeep of the home, complete with additional benefits like pest control. It rids the seller of all utility bills and still provides all the advantages of hiring a stager.
While home stagers charge for designing the home in order to sell, home tending is often free or presents minimal cost to the home seller. Various home tending companies sell their services differently, but they essentially provide someone to live in Roofing Material Checklist the vacant home at a reduced monthly fee. The rent paid by the home tender is kept by the company, and in return for the opportunity to rent the house at a reduced rate, the occupant is contractually obligated to keep the home in top condition.
Home tending removes the costs of maintaining utilities, yard upkeep, and pest control for sellers of vacant homes. In colder climates, it keeps the pipes from freezing in the winter, and is an appealing way for short sellers to sell their homes faster, since they can't afford to pay for home staging.
Meanwhile, the owner doesn't pay anything at all to the home tending service, and will likely have lower insurance payments because the home is no longer vacant. The tending service gets the rent paid by the tenant, and the tenant gets to live in a nice home for considerably less than the going market rates for rent.
Finally, the seller gets a fully staged house, no maintenance bills, yard up-keep, and cleaning services at no cost. In addition, the tenant is contractually obligated to be ready for showings at any time.
Home tending also improves the likelihood of sellers actually getting their home under contract. According to recent studies, a home well-kept by a home tending service sells approximately 60% faster than similar homes that are vacant. So while this opportunity goes largely unnoticed, smart property management companies and renters will quickly step in to fill these need in the market.