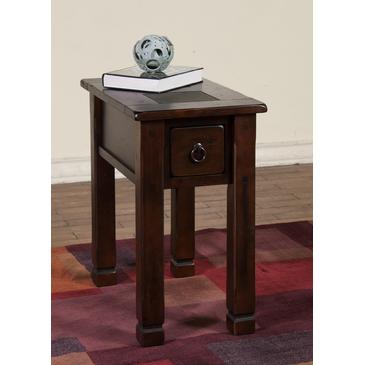 Patchwork is often used in quilting projects, but it's not just for quilts. Patchwork designs can be used to make handbags, home decor, pillows, even a skirt.
At the very basics of the theory, patchwork techniques are a great way to use up your left over fabrics from other sewing projects. Of course, this is only true if you do a lot of sewing. Indoor Apartment Vegetable Gardening If you're not at the sewing machine daily and don't have a lot of scraps lying around the craft room, don't panic, you can still use patchwork techniques for your projects.
On your next trip to the craft or fabric store look for a bin or a shelf display of fat eights, fat quarters, left overs, and end pieces. These will often be discounted in price and allow you to build up a nice supply of small pieces of fabric for your patchwork projects.
If you don't have a fabric store or craft shop nearby you can always hit the online shops. A lot will offer fat quarters and surprise bundles at discount rates online as well. Don't forget about eBay, and other similar sites. Often times you'll find great sewing supplies hiding on these websites!
Once you have your bundles and scraps of fabric you're ready to get started ironing, cutting, and sewing. Choose some easy to sew patchwork patterns and figure out how many pieces you need to cut. In most cases Cost Effective Vegetable Garden a handful of eights and quarters will be enough to finish a few coordinating home decor items, like some throw pillows, table runners, and chair cushions. Once you get started, your imagination is the limit.