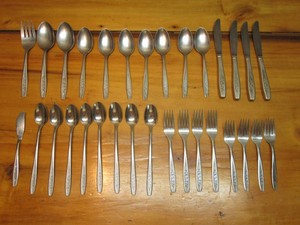 Spring cleaning your home is a great way to banish the bare feeling we What Is Landscape Gardening all experience when the colourful Christmas decorations come down.
As animals begin to stir and trees and flowers begin to show signs of life once more, this is our opportunity to throw open our windows and doors, and allow fresh air and natural warmth into our homes.
Many people like to reflect the colours in nature during this time, with their colour scheme within their house. The greens, yellows and whites of snowdrops and daffodils have the effect of being either being able to add warmth to a room if the weather is still chilly, or to cool it down in preparation for the summer.
The gardening theme is always popular with homeowners, particularly if you have a conservatory, sun room or orangery which you can maximise, bringing in additional greenery, ornamental watering cans and other small gardening implements which you can use as decoration.
Large windows or patio doors too can help to bring the outside indoors. Cool coloured linen drapes, baskets of flowers and neutral or pastel coloured furniture and accessories will all give the impression of a calm, light house, perfect for spring.
If possible, make sure you have bunches of sweet smelling flowers around the house. Again, pastel coloured vases or minimalist vases are ideal, but this is also a great time to use more unusual accessories such as tin watering cans, bottles and candlestick holders.
To avoid making your rooms cold rather than cool, add some multicoloured cushions,brightly coloured spring printsor pastel coloured rugs to break up the neutrality.
The whole point of decorating your home for spring is to welcome new life into your house. Flowers and colours will rejuvenate a dark room, whilst neutral colours such as cream and white will make it feel cleaner, renewed and calming. This decor, because it is acts as a great base and is easily changeable, can of course take you through well into the summer months, before the weather turns colder and it's time to think about adopting a warmer feel. You'll also be amazed how it can impact on your mood and outlook too, making you feel more energised, brighter and healthier.
Preparing your home for spring can take literally hours and can be done with very Cleaning Tips From Kim And Aggie little budget. Throw open your doors now and welcome nature into your home.