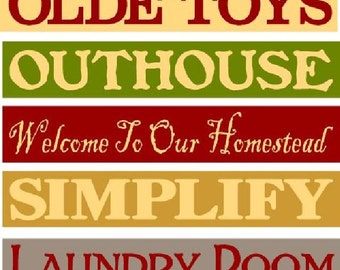 The Space Bag Ottoman is something I thought was ridiculous when I first saw the commercial but now I actually own one. Yep, I pulled the trigger and ordered this thing because I began to see similar ottomans in places like Target and Walmart but these didn't have the one thing the Space Bag Ottoman had. What's that you ask? It's Storage.
It is true that there are some ottomans on the market that do open up and provide some storage space but that space is very limited. The beauty of this new as seen on TV ottoman is that it provides the technology of those space bags we all know and love with the functionality of an ottoman.
Sure it is not like this thing is going to make big changes in anyone's lives, but it will allow you to clear some clutter in rooms that you are lacking some space. Any area that's a tight fit can use one of these things. They are perfect for Apartments, Condos and Dorm Rooms because you can hide away some of the junk you don't like laying around but still use on a daily basis.
Here is how they work. All you need to do fill up the space bag with soft items like clothes, pillows and blankets, close it and then press the air out with either your hands or a vacuum cleaner. This will remove all the air assure you Things To Buy For Balcony that you are getting the absolute maximum storage space. In general you can assume that this handy piece of furniture will store up to about three times its actual size. Now if you are smart, you are asking yourself a simple question.
What if I want to store items that you cannot shrink down? Of course you can use it to store your remote controls, videos, game systems and anything else you would like but the real advantage this has over any other comparable ottoman is the air tight space saving feature. So if you are not going to store your sweaters, winter clothes and blankets you might be able to get the utility out of some other type of piece.
On this note, it is important to point out that although it looks pretty tough in the commercial, I would say that it wasn't as sturdy as I had hoped. It does fold down so it too can be stored easily and perhaps the fact that it collapses so you can clear it from the room has something to do with my perceived lack of quality construction.
But, I use it for what it was intended and I keep a lot of things in there that I used to keep under my bed in Space Bags, so if you think you might be interested in something like this, do your research online before you buy.
My word of caution is this. You cannot buy this in stores yet so when ordering online be very careful. The default setting in the order form on the Official Website is Luxury Bedroom Designs Pictures set for the upgraded offer which is twice as much money. Make sure to uncheck this and mark the basic package so you will receive only one unit and the bonus bags.